SSA Sections & Networks Panel
Sue Finch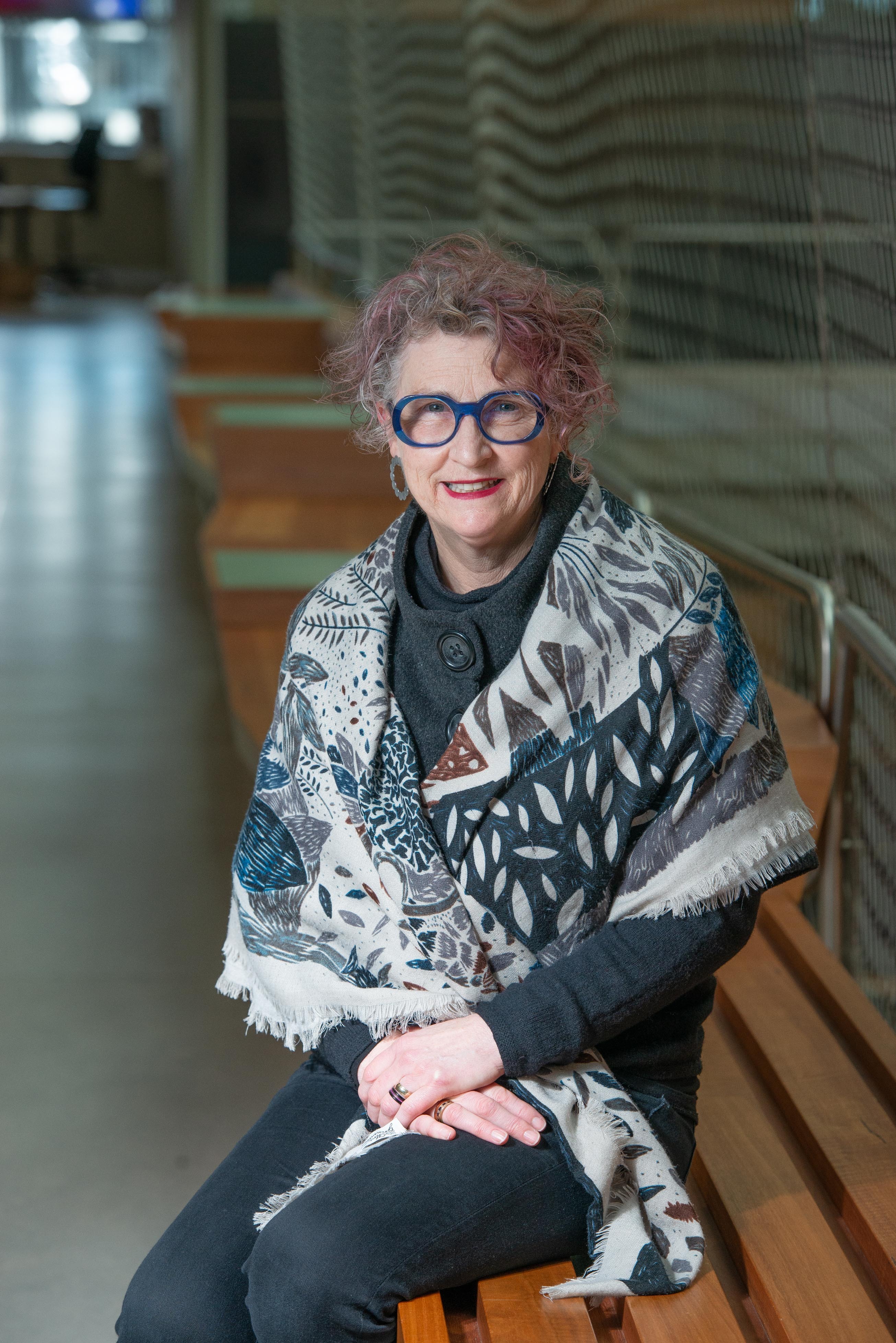 Associate Professor Sue Finch is an experienced statistical consultant who has consulted on over 240 projects for clients from industry, business and government, around 140 projects for academic staff at the University of Melbourne, and over 350 post-graduate student projects over the last 18 years. She has expertise in the development of innovative statistical teaching and learning resources, and in the effective representation and communication of statistical data and concepts. She is an Accredited Statistician with the Statistical Society of Australia and is the Deputy Director of the Statistical Consulting Centre. Sue is the co-chair of the Statistical Consulting Network of the Statistical Society of Australia.
Mark Griffin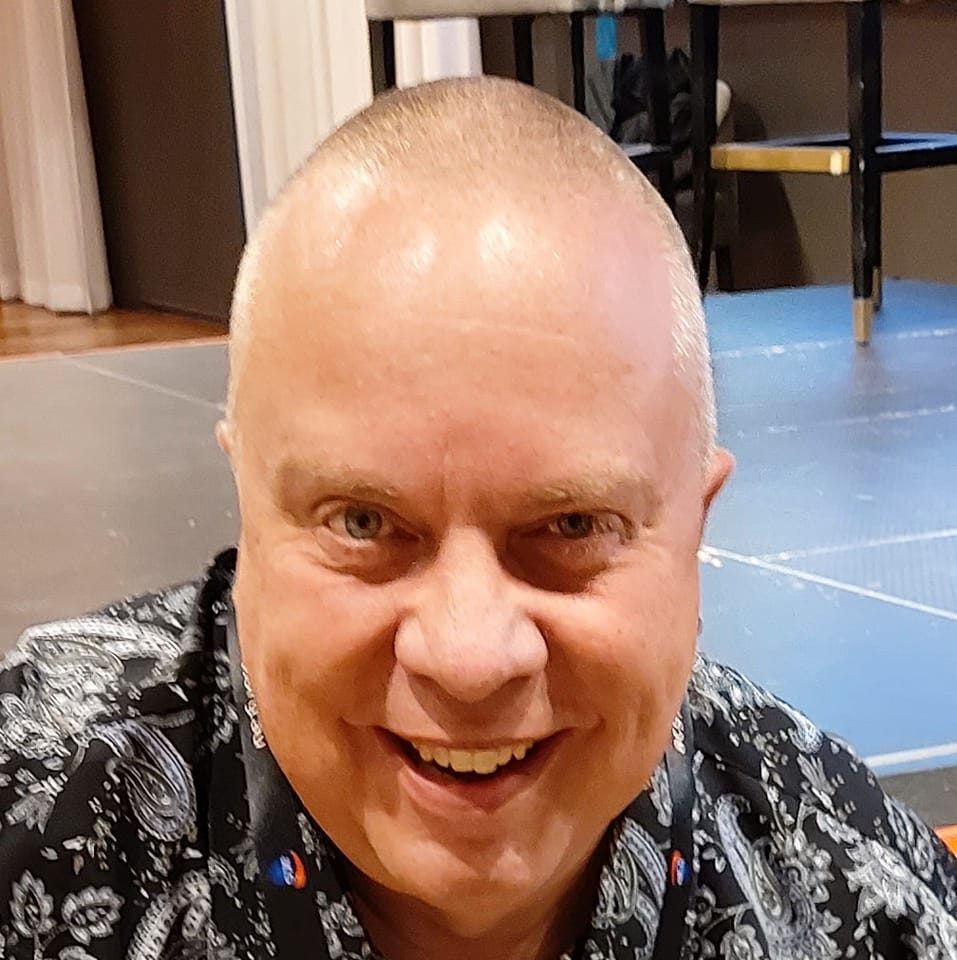 Dr Mark Griffin is the Co-Chair of the SSA Section for Business Analytics. After a long career as a full-time academic (predominantly at the University of Queensland), Mark established his company, Insight Research Services Associated, in 2011. Insight spends three quarters of their focus on providing training in statistics (nationally and internationally), and one quarter on consulting (ranging from academics across Australia who need just a couple of hours of his time, to big government consulting projects looking at surveys of 100,000 participants). Insight has recently become a Business Partner of Microsoft, and is working towards becoming a Learning Partner providing training in Microsoft products (such as Power BI and Azure). In his spare time Mark is completing his sixth university degree, with plans to pursue a seventh degree immediately afterwards.
Kylie-Ann Mallitt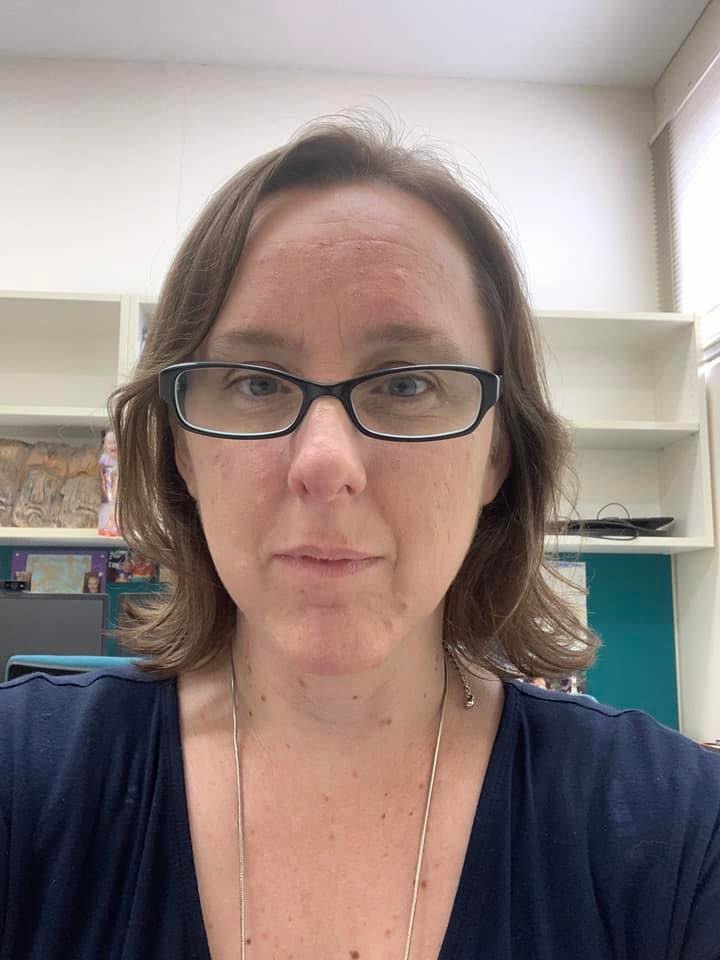 Dr Kylie-Ann Mallitt is a senior lecturer in Biostatistics in the Sydney School of Public Health, University of Sydney. She has a Masters in Biostatistics from the University of Queensland, and a PhD in medical statistics from UNSW Sydney. Dr Mallitt was an NHMRC early career fellow in the Centre for Big Data Research in Health (UNSW Sydney), and has 15 years' experience working as a specialist statistical consultant for health and medical researchers. Her research interest is in equity of access to health care across a diverse range of clinical fields including kidney disease, developmental disorders, and infectious disease.
Soraya McPhail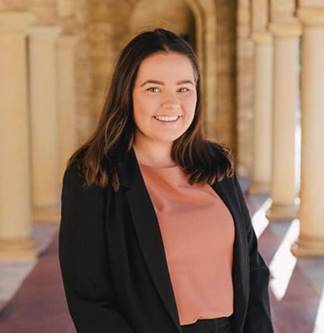 Soraya McPhail is a Mathematical Statistics Specialist at the Australian Bureau of Statistics. After completing her bachelor's degree in Economics, Mathematics and Statistics at the University of Western Australia, Soraya started at the ABS as a graduate methodologist. Since starting at the ABS, Soraya has worked on a wide range of project including investigating the feasibility of using administrative data for ABS publications, sample design and modelling patterns in survey non-response. Most recently, Soraya has worked on producing population estimates for Aboriginal and Torres Strait Islander people using the recent Census data.
River Paul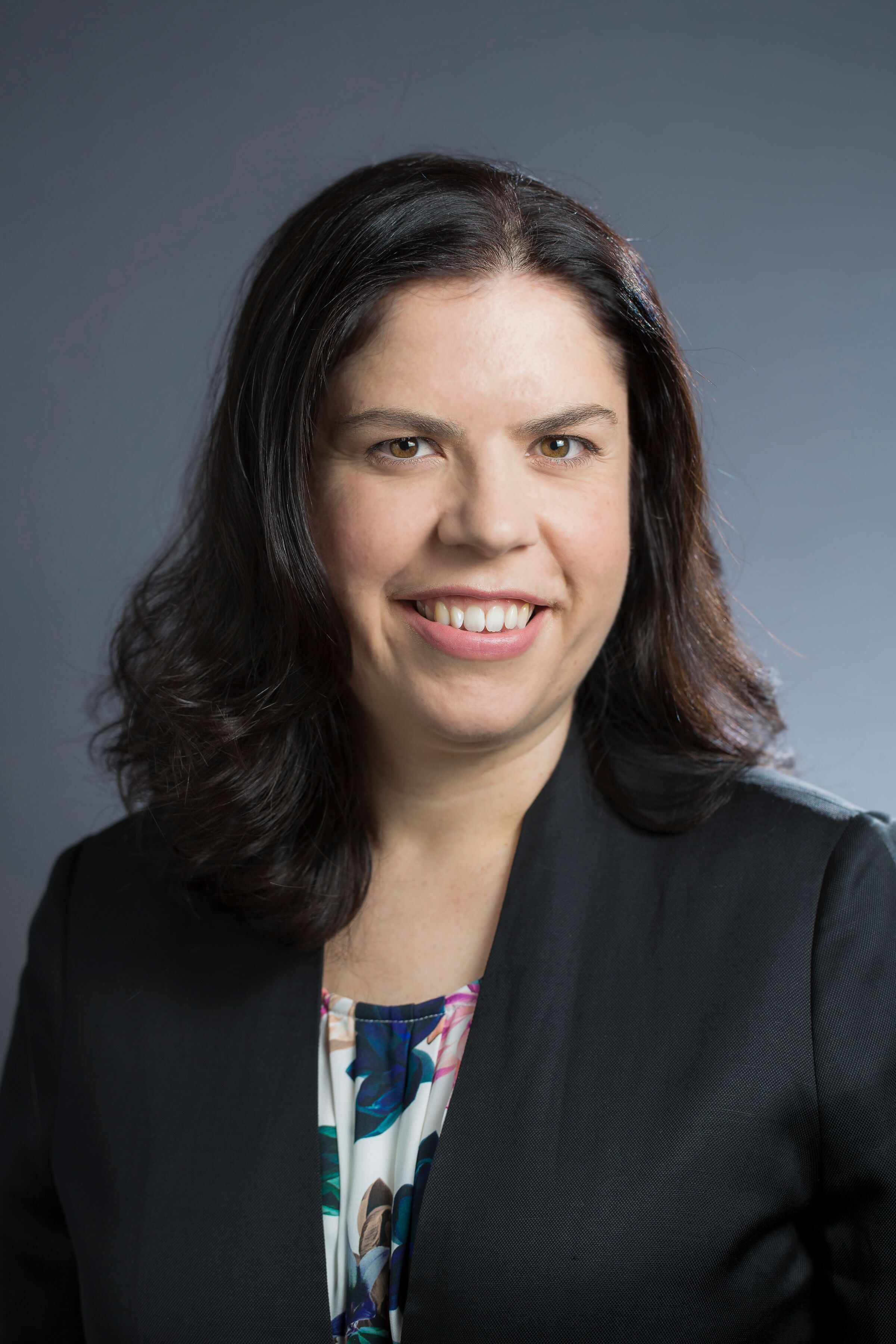 River Paul is Co-Chair of the SSA Section for Business Analytics. River leads the newly established Economics and Data Analytics team at the Australian Small Business and Family Enterprise Ombudsman. She has decades of experience working with data in the public sector to inform decision making, service delivery and regulatory approaches. River received the ACT Telstra Businesswoman of the Year 2019 in recognition of the impact of this work. River's love of measuring things applies in her spare time too, where you'll find her testing recipes for upcoming cookbooks!